The

canadafree

/ americafree Linux Laptop
For the ultimate in security, reliability and performance

High Quality Linux Laptop

Lenovo ThinkPad X1 Carbon 14" Laptop (renewed)

Intel Quad Core i5 or i7 Processor

8GB or 16GB RAM and 256GB or 512GB SSD (Solid State Drive)
Linux Pop!_OS Operating System
Why Linux ?

Linux is free and open-source.

Most if not all experts agree that Linux is the safest and most secure operating system for your computer.
Linux runs much faster than do other operating systems (windows).
Linux offers an abundance of programs for everything you need to do.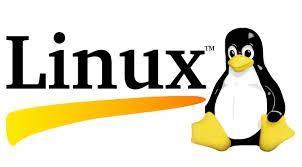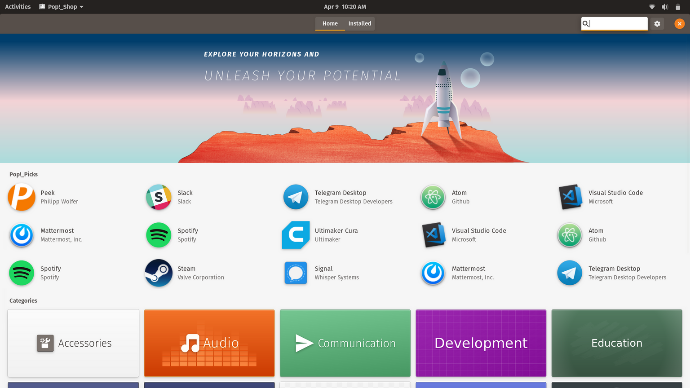 Free Applications at the Pop!_Shop

You can easily find all the applications you will require at the Pop!_Shop on your new Linux laptop. Browsers, email, word processing, spreadsheets and hundreds more. You can do everything you need on a Linux computer and Pop!_OS makes it easy.